Careers
Civilian employees serve a vital role in supporting the Army mission. They provide the skills that are not readily available in the military, but crucial to support military operations. Learn why DEVCOM Army Research Laboratory can energize your career as you help us to enable our Soldiers.
"I love being part of a team that is dedicated to getting ahead of the threats to our Warfighters by shaping the Army of the future."
Research Chemist, since 2015
DEVCOM Army Research Laboratory's diverse assortment of unique facilities and its workforce of government scientists, engineers, technicians, and administrative professionals comprise the largest source of world class foundational research in the Army.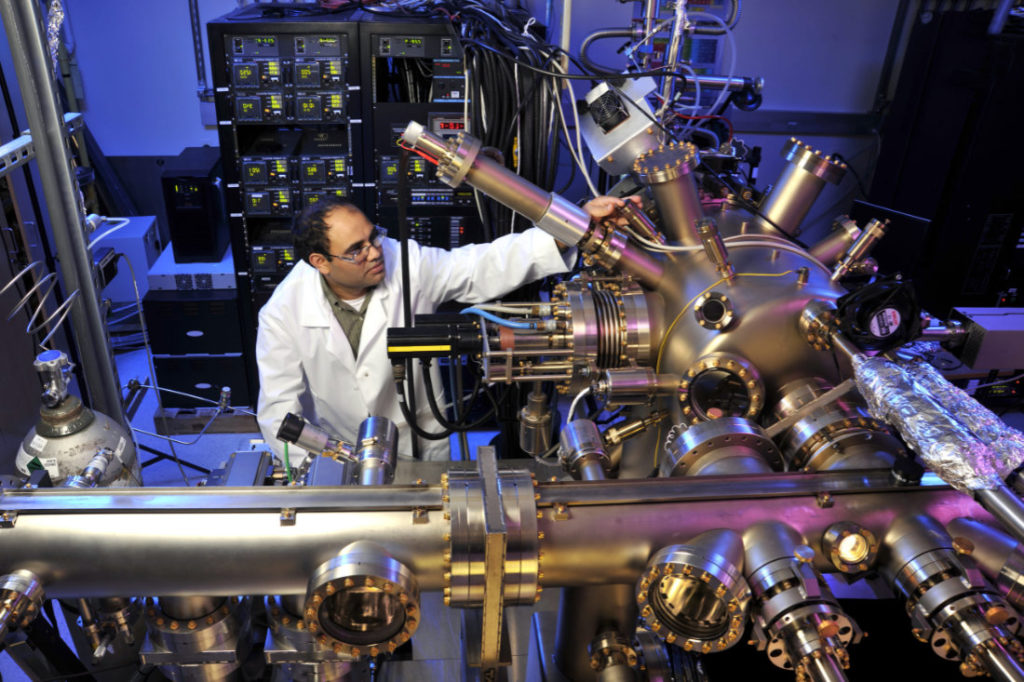 People
In 2035, ARL will have a workforce across research, business, and leadership domains that is both preeminent in talent and representative of and fully leveraging the diverse backgrounds and experiences available across America.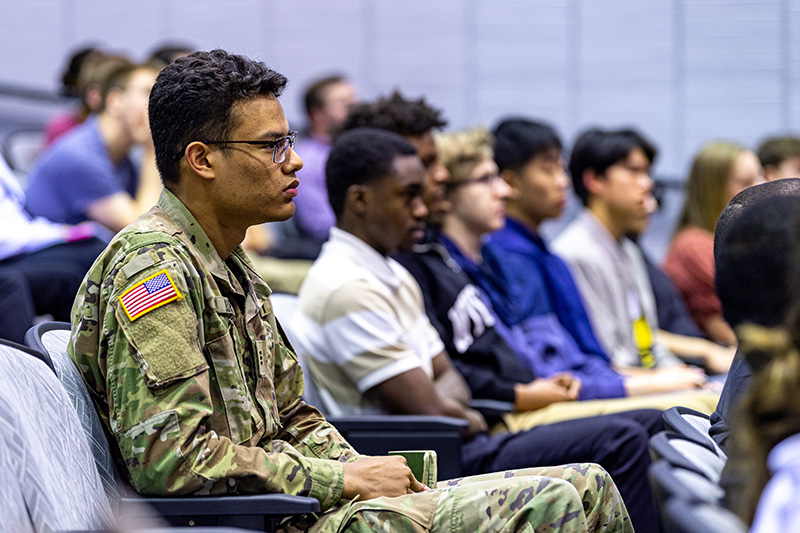 Student Internships
Our Education and Outreach Program is designed to support DEVCOM ARL's efforts to build the highly talented, innovative and diverse workforce necessary to meet the Army's future needs. DEVCOM ARL leverages several Army/DoD programs to provide opportunities for students of various grades and academic levels, graduates, and faculty members.
Veterans
Continue your service to the nation and put your military experience to work! As a veteran, you may be eligible for preference in hiring over non-veteran applicants. Veterans' preference was established by Congress to recognize those who have served our country.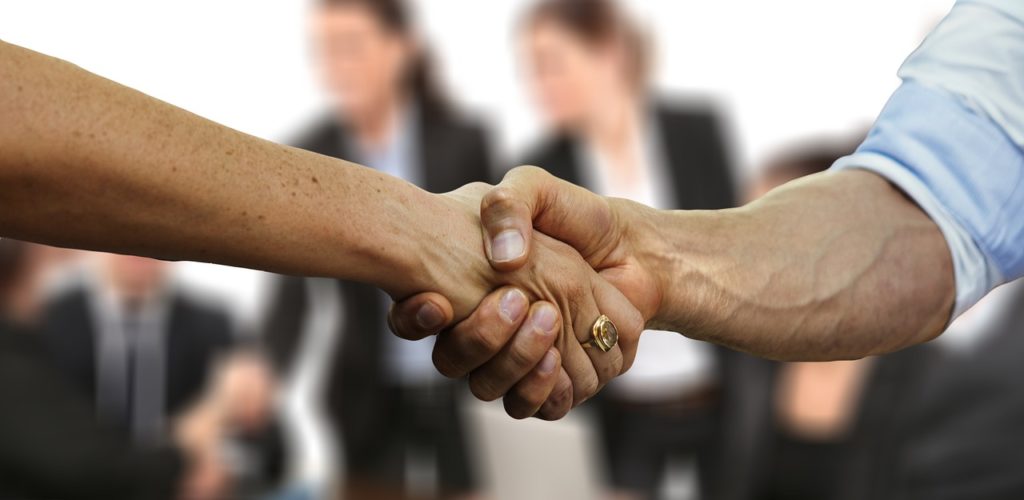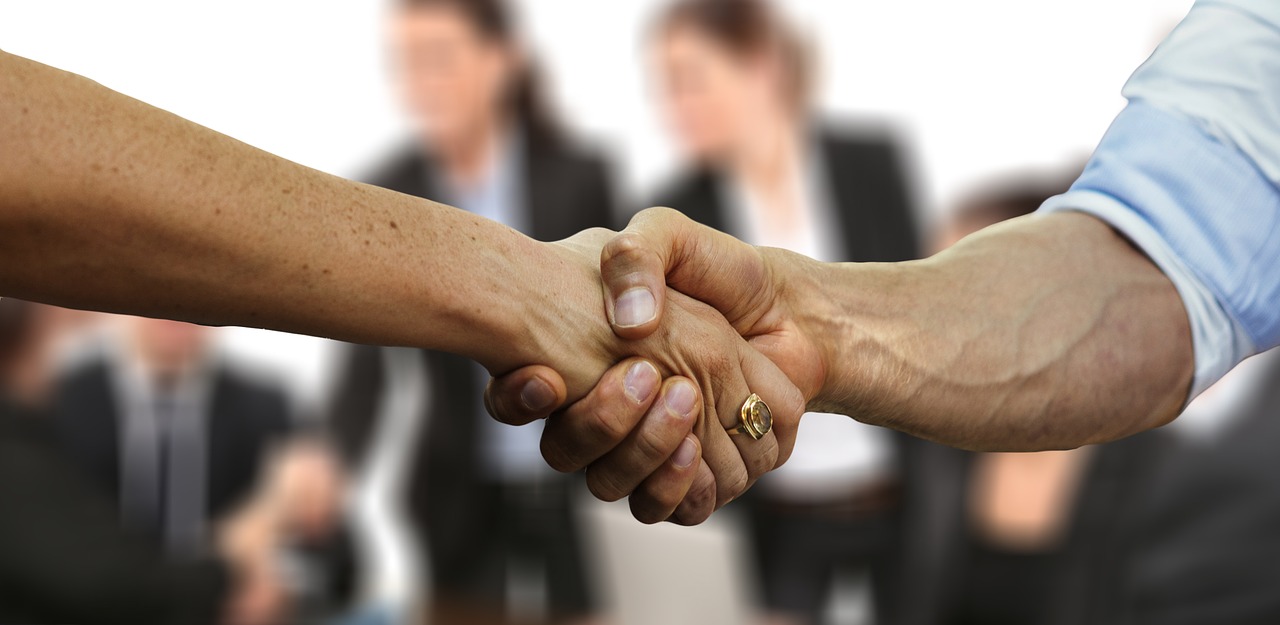 Civilian In-Processing
All new employees are required to in-process with the organization. In order to process your appointment, you will need to complete in-processing forms.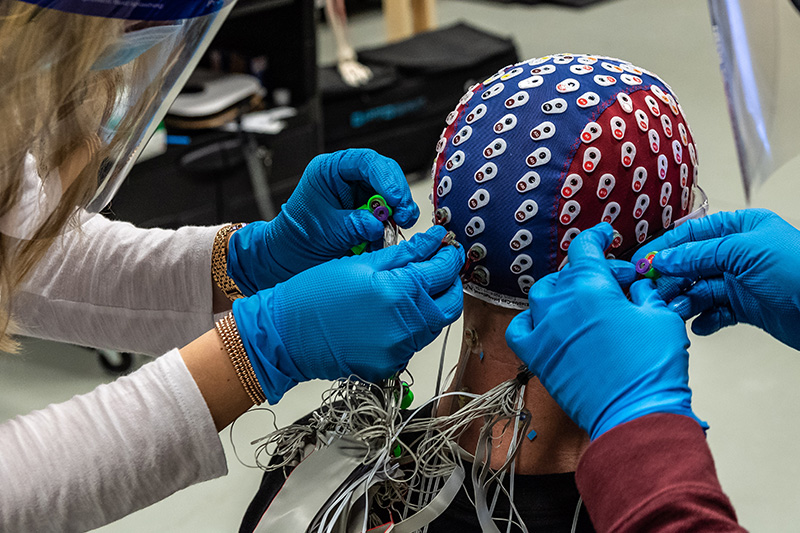 Career Opportunities
Interested in joining our team? DEVCOM Army Research Laboratory has a special hiring authority for scientists and engineers in various occupations. Apply now!
"The best part of working at DEVCOM ARL is the mission, the people, and the potential impact of our Army-focused research on the Soldier of the Future."
Chemical Engineer, since 2010