The Robotics Research Collaboration Campus is a newly renovated, state-of-the-art research and development site that offers a robust multi-terrain operating area. The Army's goal for R2C2 is that it provides the setting for focused collaborative research and situated experimentation to accelerate the use of autonomous systems technology to help soldiers fight, defend, and protect.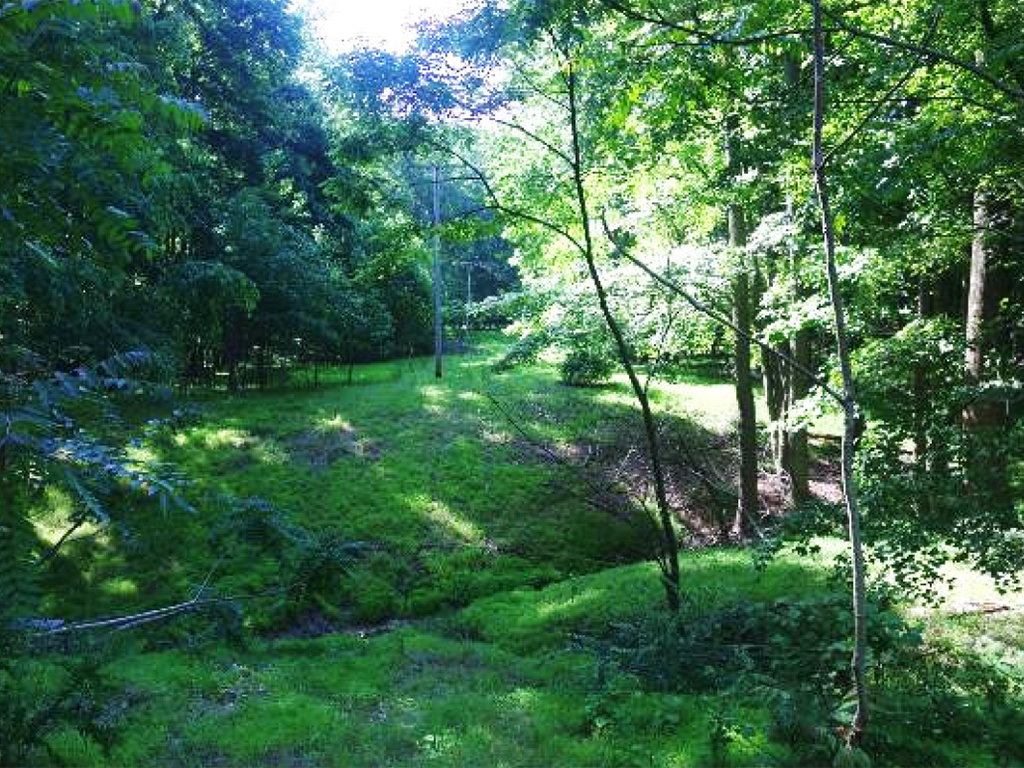 Natural Wooded Terrain
R2C2 features 200+ acres of natural wooded terrain to provide a challenging environment for mobility and maneuverability research.
Reconfigurable Urban Terrain
A 9-acre open pad site outfitted with moveable structures provides a realistic urban setting for for unmanned ground and aerial system experimentation.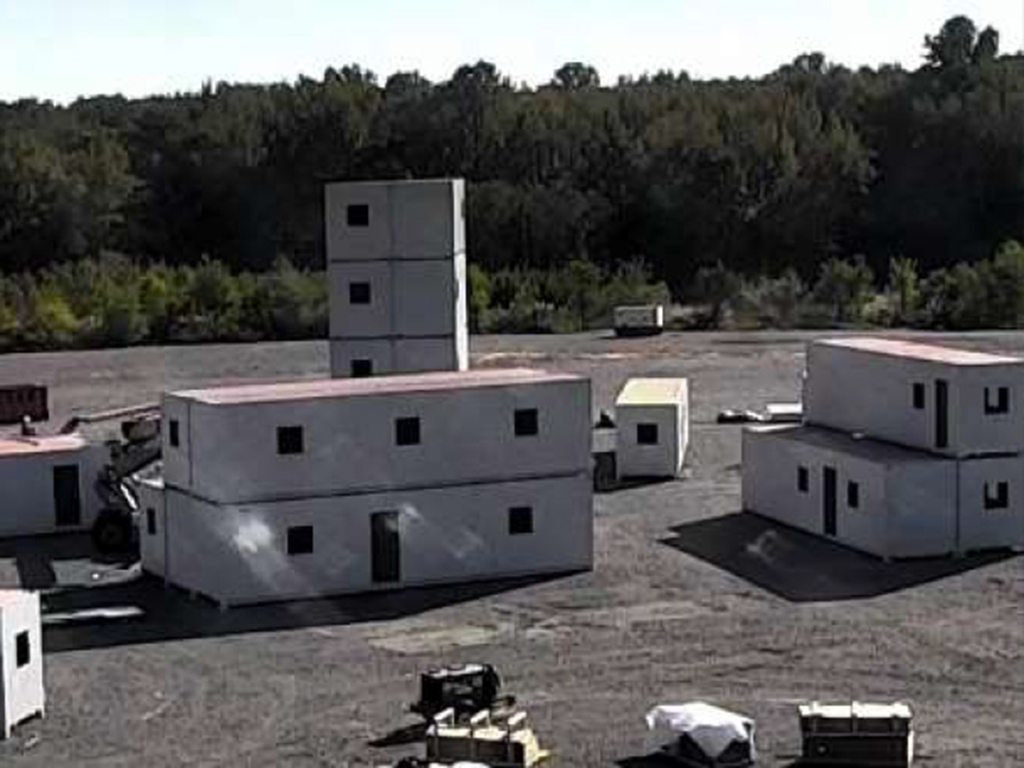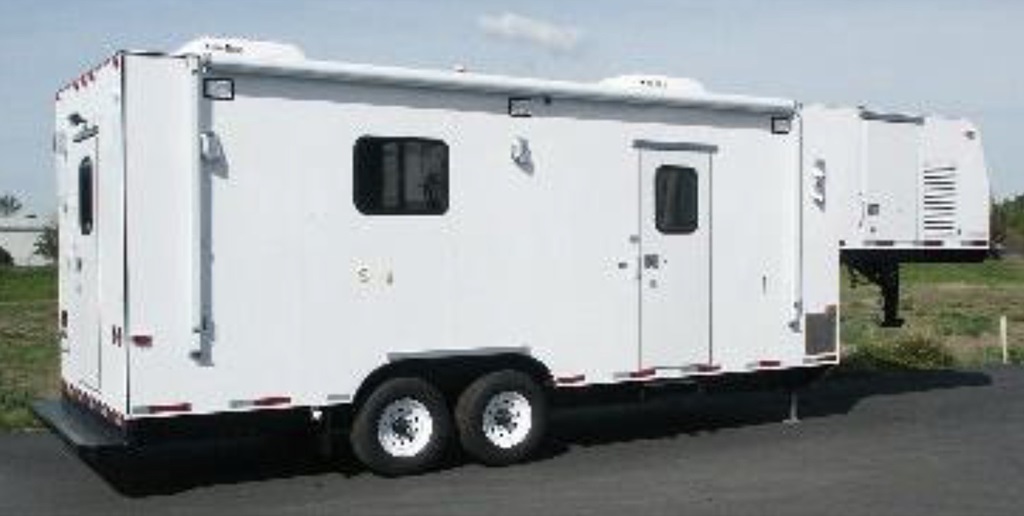 Mobile Instrumented Lab
An instrumented self-contained mobile lab allows researchers to perform extended experimentation in remote parts of the 700-acre site
Distributed Virtual Proving Ground
Researchers can collaborate in real time with counterparts in other locations. R2C2 connects to a network of other testbeds world-wide, offering virtual simultaneous, multi-site experimentation to its partners.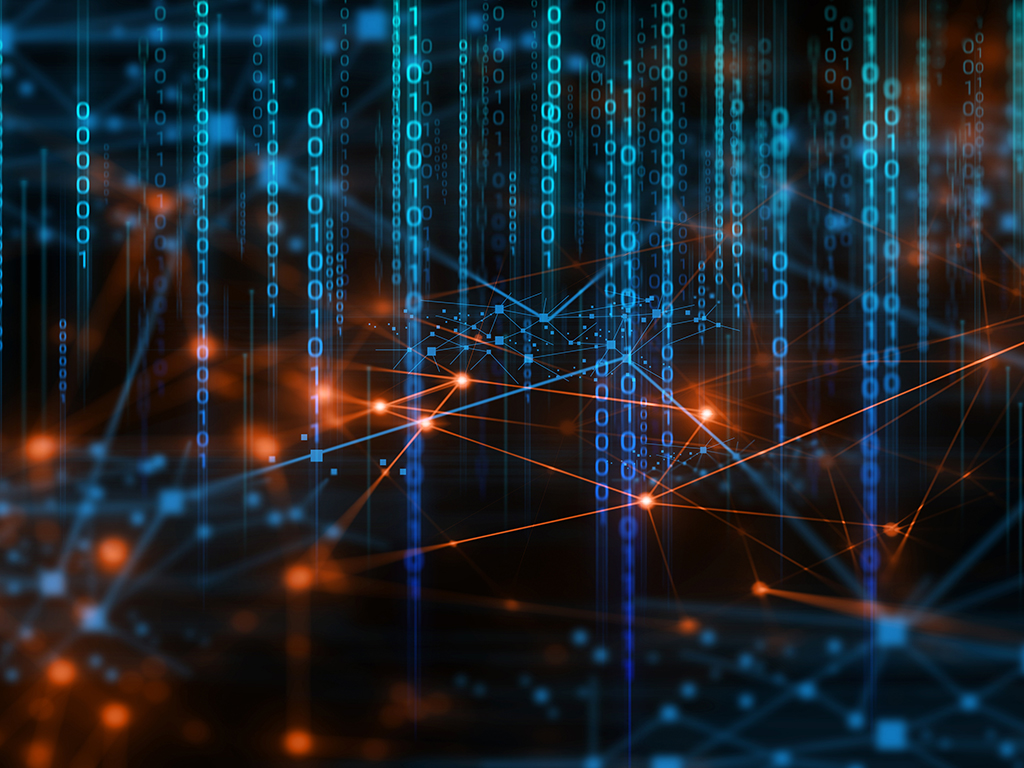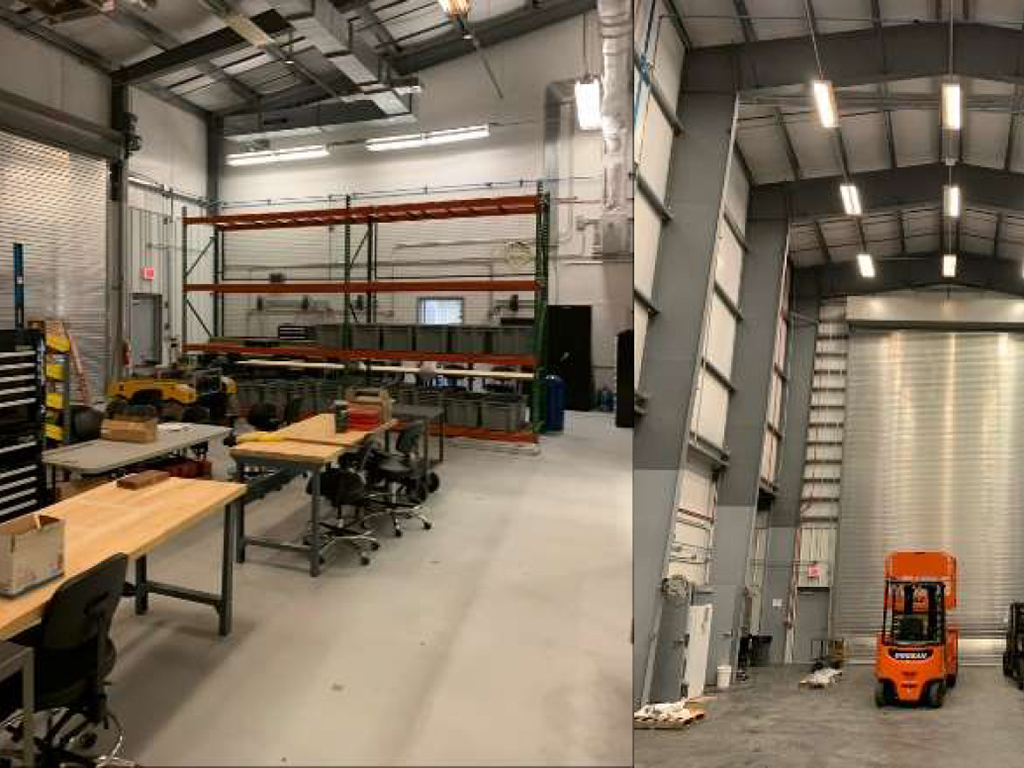 High Bay Indoor Experimentation
R2C2's 30'x75' high bay support facility offers a fully instrumented indoor flight space where researchers can capture a robust set of sensory, motion, and ground truth data.
Maintenance Facility
Researchers have access to an electronics lab, machine shop, repair workshop, and tools to repair equipment on-the-go and reduce testing down time.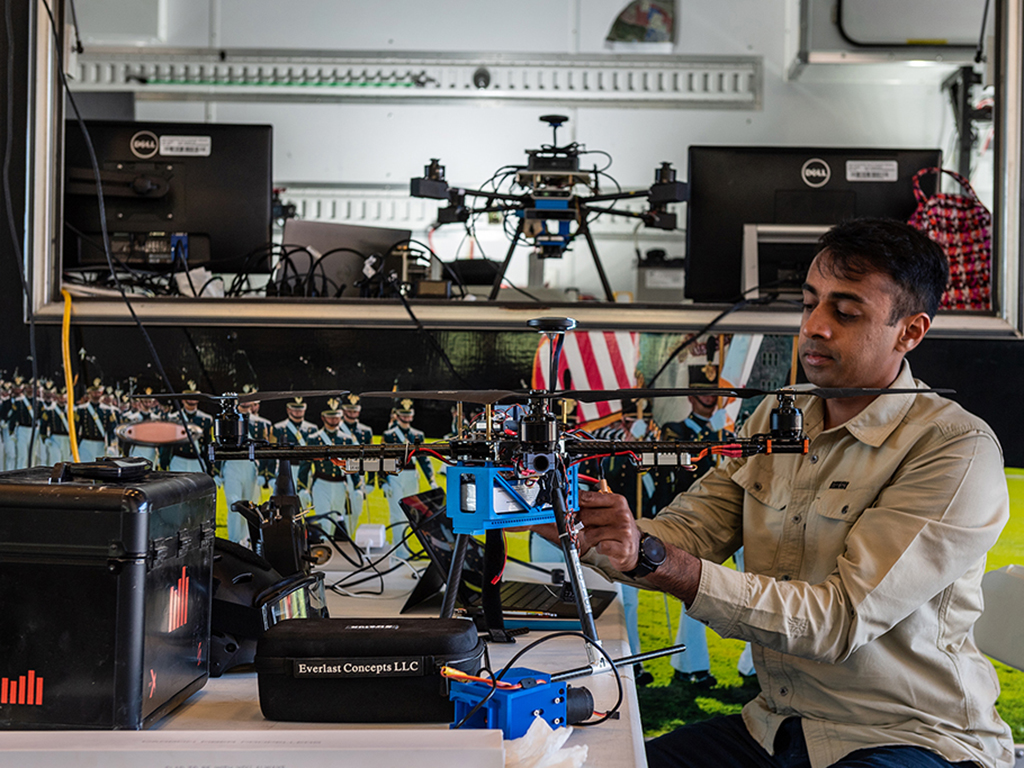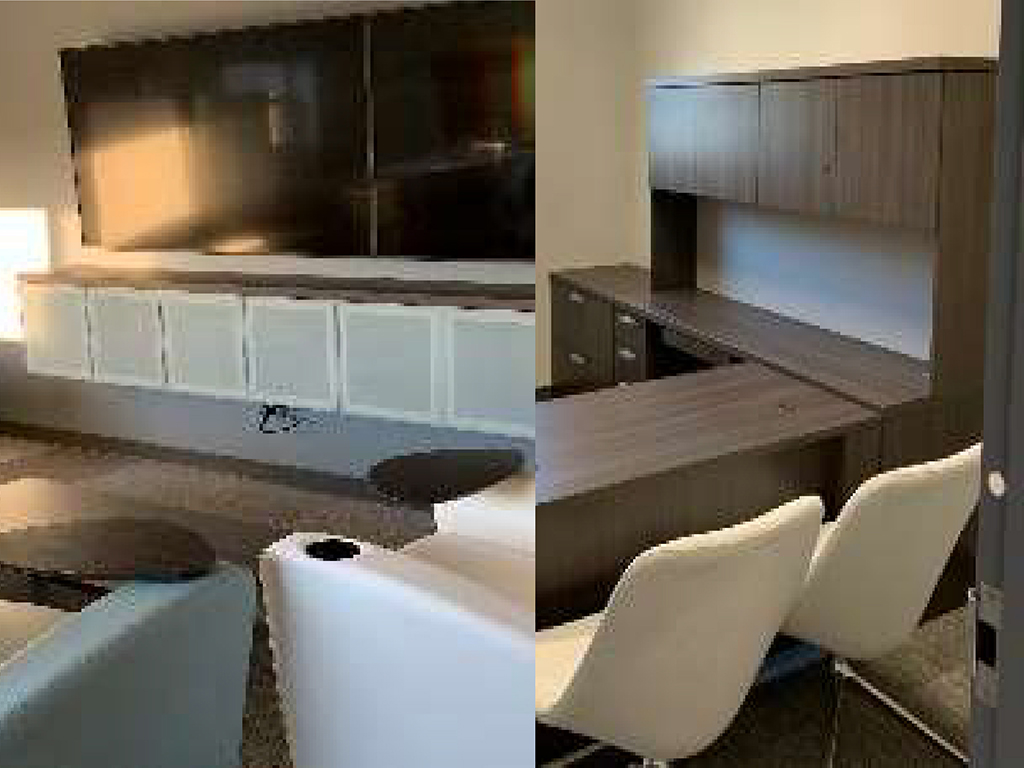 Meeting and Office Space
The Admin building is outfitted with offices, hoteling workspaces, collaboration areas, conference rooms, a kitchen, restrooms, and a classified communication and work space. These facilities are available for partner use.
High-performance Computing
Through R2C2, partners can access the DoD Supercomputing Resource Center at ARL, which offers large scale HPC systems, high-speed networks, multi-petabyte archival mass storage systems, and computational expertise.
Restricted Airspace Access
Flights at R2C2 take place within restricted airspace reserved for Aberdeen Proving Ground. Also R2C2 is located within the planned designated Chesapeake UAS Route Network and once the project is implemented, will offer access to non-segregated airspace within the route network.