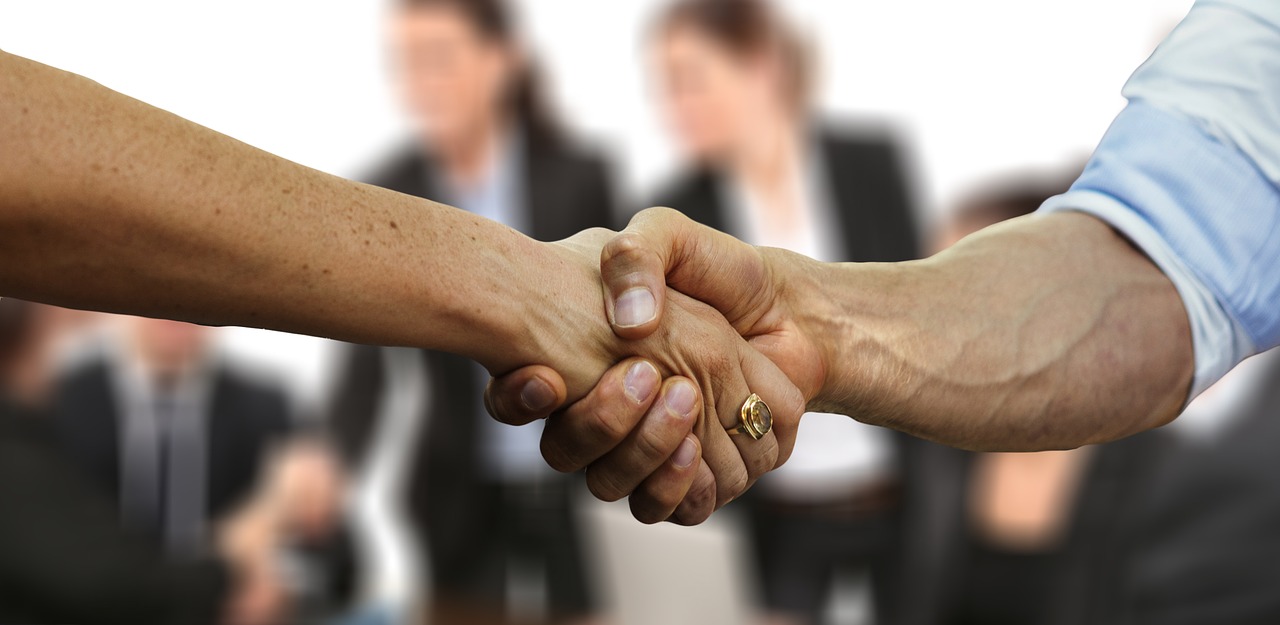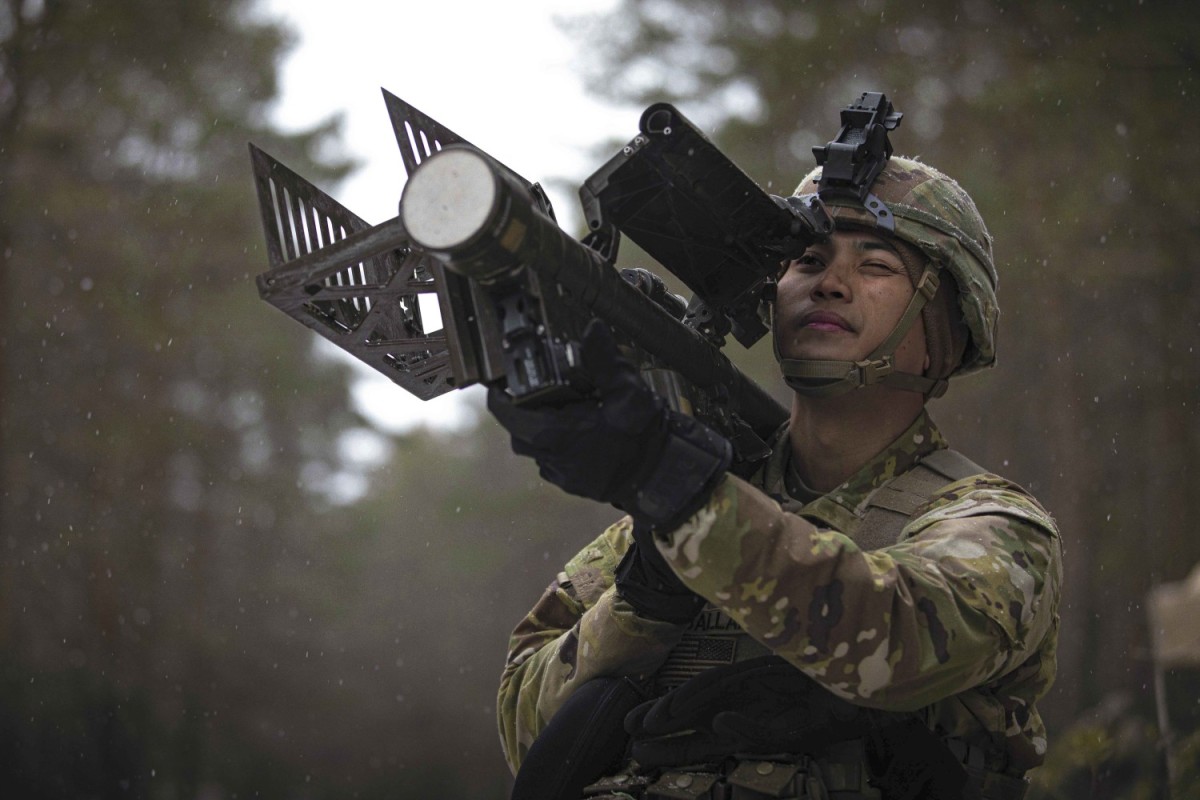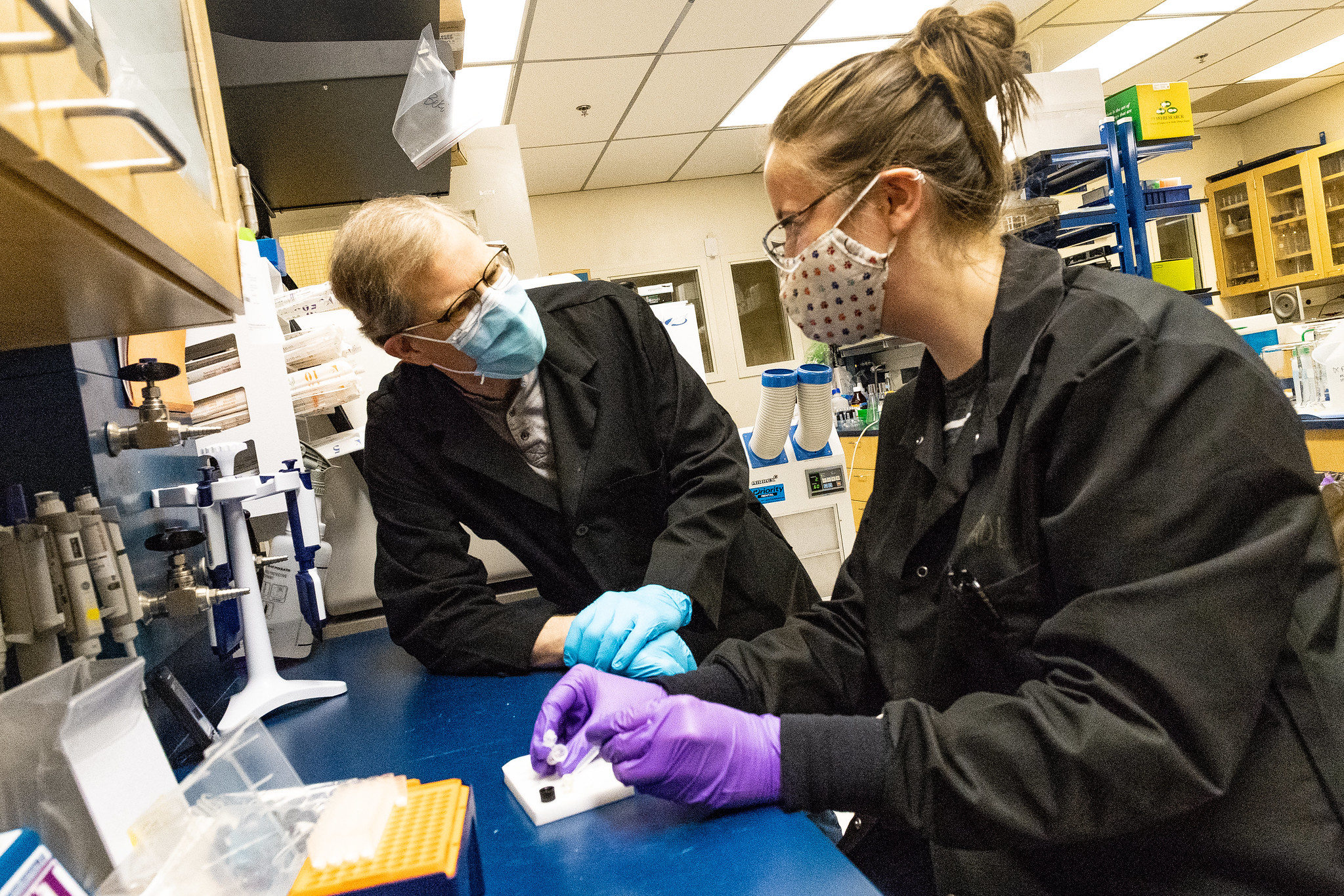 Spotlight Title
Building on decades of targeted investments in the scientific community and on a history of collaborating with individual forward-leaning commercial partners, DEVCOM ARL takes teaming to a higher level by following the Tailored Ecosystem Engagement Model (TEEM). In TEEM, the laboratory tailors an engagement strategy where it leverages the unique skillsets and resources across academia, government, and industry both nationally and internationally to collaboratively address Army challenges and opportunities.
Spotlight Title
DEVCOM ARL maximizes the use of Soldier touchpoints (STPs) and feedback to help shape ARL's vision and its investment decisions early and throughout the research lifecycle, identifying and cutting through barriers to get feedback from Warfighters faster.
Spotlight Title
DEVCOM ARL continues to place the highest priority on its people. The team talent in our research and business competencies underpin our excellence, speed, agility, and relevance. ARL leverages the whole of national security, industrial, academic, and government talent across research, business, and leadership domains to ensure excellence in support of the Army.
Our mission is to operationalize science for transformational overmatch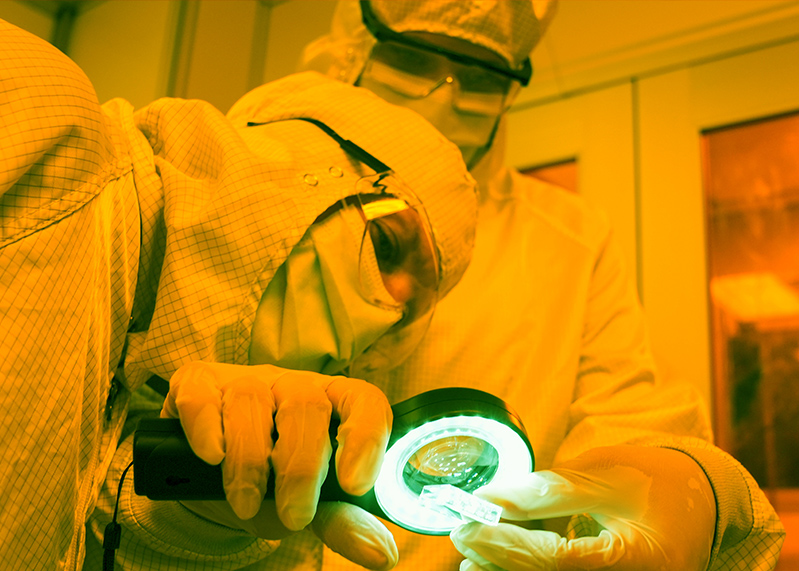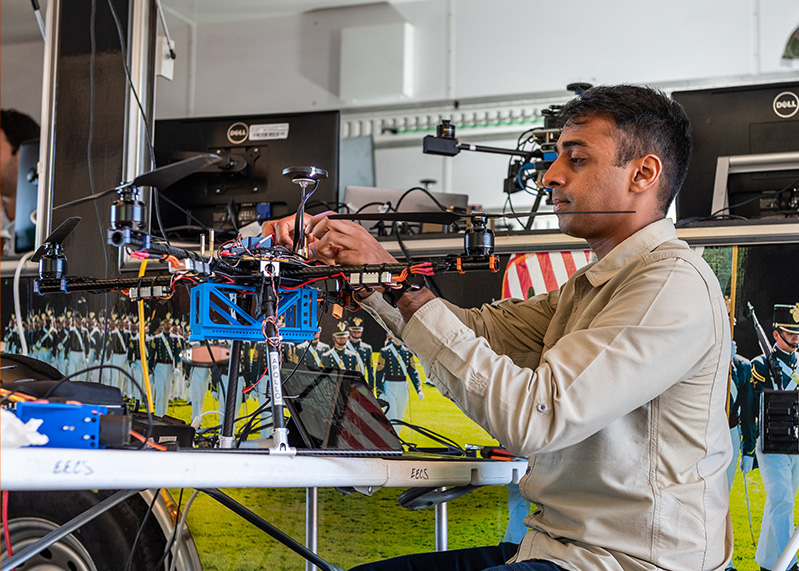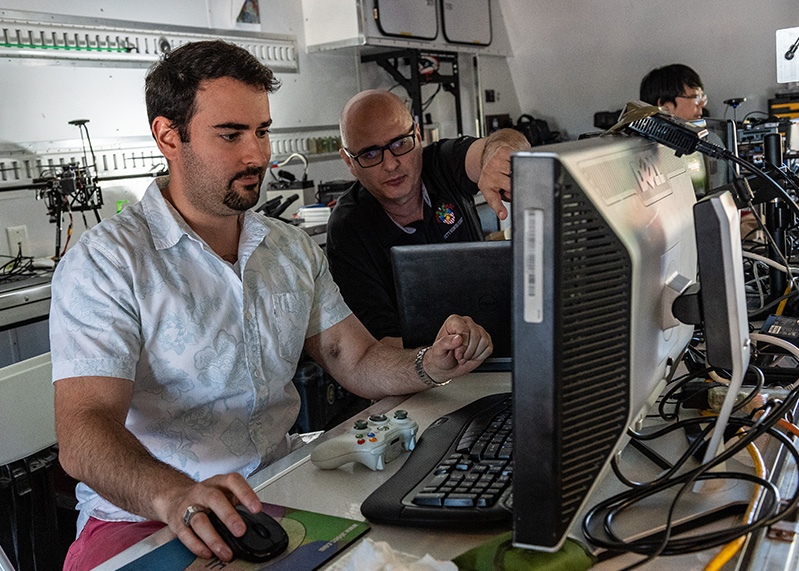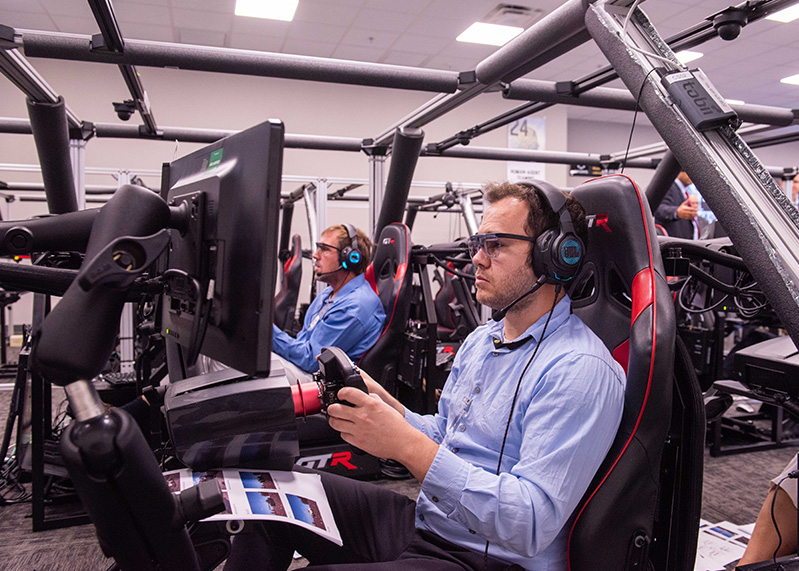 What We Learned Today:
Join us for a discussion about science and technology for the future Army. Listen to the podcast.
We speak with Army scientists and engineers about the science and technology that will modernize the U.S. Army and make our Soldiers stronger and safer. Each episode introduces an engaging interview with lab researchers to explore a wide range of scientific disciplines and discuss technological advancements for the future Army.