Robotics Research Collaboration Campus (R2C2)
Accelerating Robotics and Autonomy
Robotics Research Collaboration Campus at Graces Quarters
.r2c2-banner { background-image: linear-gradient(rgba(0,0,0,0), rgba(0,0,0,0.3), rgba(0,0,0,0)), url(/wp-content/uploads/sites/3/2022/10/machineshop01-1920×480-1.jpg); background-position: center center; background-size: cover; letter-spacing: 0.1px; text-shadow: 2px 2px 4px #000000; } .r2c2-banner p { margin: 5px auto; }
The Robotics Research Collaboration Campus is a U.S. Army Research Laboratory (ARL) facility where public, private, and academic organizations work side-by-side to create the next breakthrough in robotics and autonomous systems research. This ecosystem of robotic research partners are working together to answer tough questions in the land, air, and cyber domains to create the next generation of autonomous systems. These partnerships allow the Army Research Laboratory to apply research from other sectors to benefit the soldier.
The Army's fundamental research laboratory focused on cutting-edge scientific discovery and technological innovation, ARL is a component of the U.S. Army Combat Capabilities Development Command (DEVCOM) under the Army Futures Command.
Where We're Located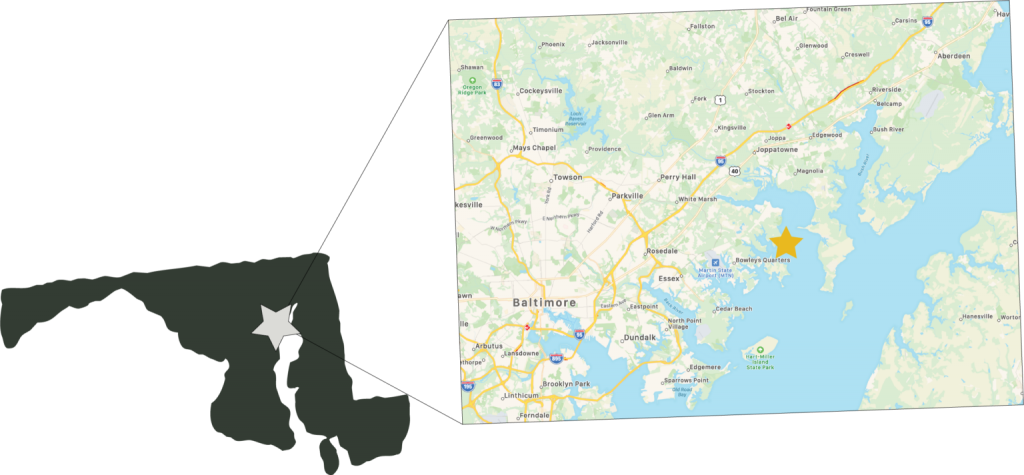 Centrally located on the I-95 corridor in central Maryland, R2C2 offers the facilities and equipment to support a wide range of autonomous and robotics research and data collection. R2C2 partners have access to unique capabilities, such as high-performance computing, a distributed virtual proving ground, and restricted air space that allows expanded experimentation.